In 1997 it was the idea of Andrea Roggi and Alessandro Neri to make this monument.
The community of Manciano, home town of the great artist, supported this idea.
It was inaugurated in 1999. It is a bronze stone statue, 4,5 meters high. A hymn to life and creativeness.


It is located in the "Creativity Park", a place that is having more and more pieces.
The park is in Tuscany, between Cortona and Arezzo, in the heart of Val di Chiana. It has a perfect geographical location and it is the ideal place to visit.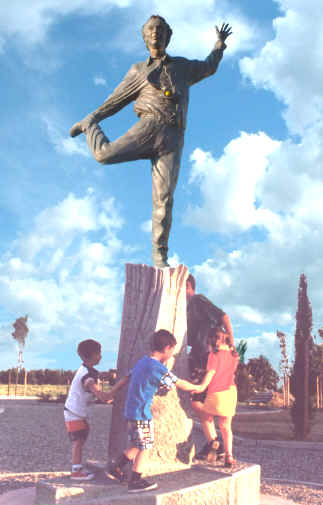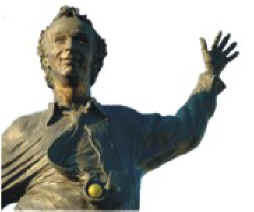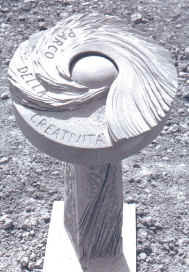 Biography